Additional Resources
See how providers, patients and communities are benefiting from EPCS, and get the latest news and updates on the SUPPORT Act and other initiatives designed to fight the nation's opioid epidemic.
Check Your EHR Status with Surescripts
Find out if your software is EPCS-ready.
Videos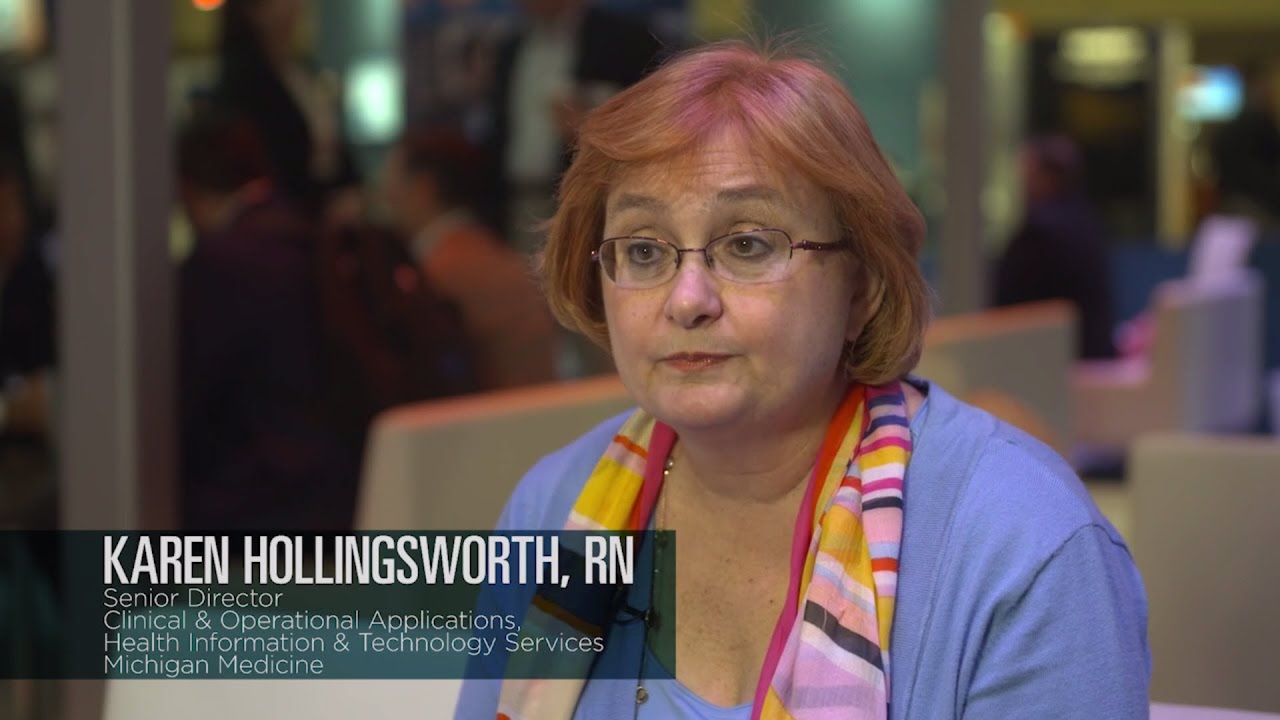 Karen Hollingsworth, RN
Michigan Medicine shares how e-prescribing benefits patients
Rodrick Marriott
Director, Drug Control, PharmD Connecticut changes the script on the opioid epidemic.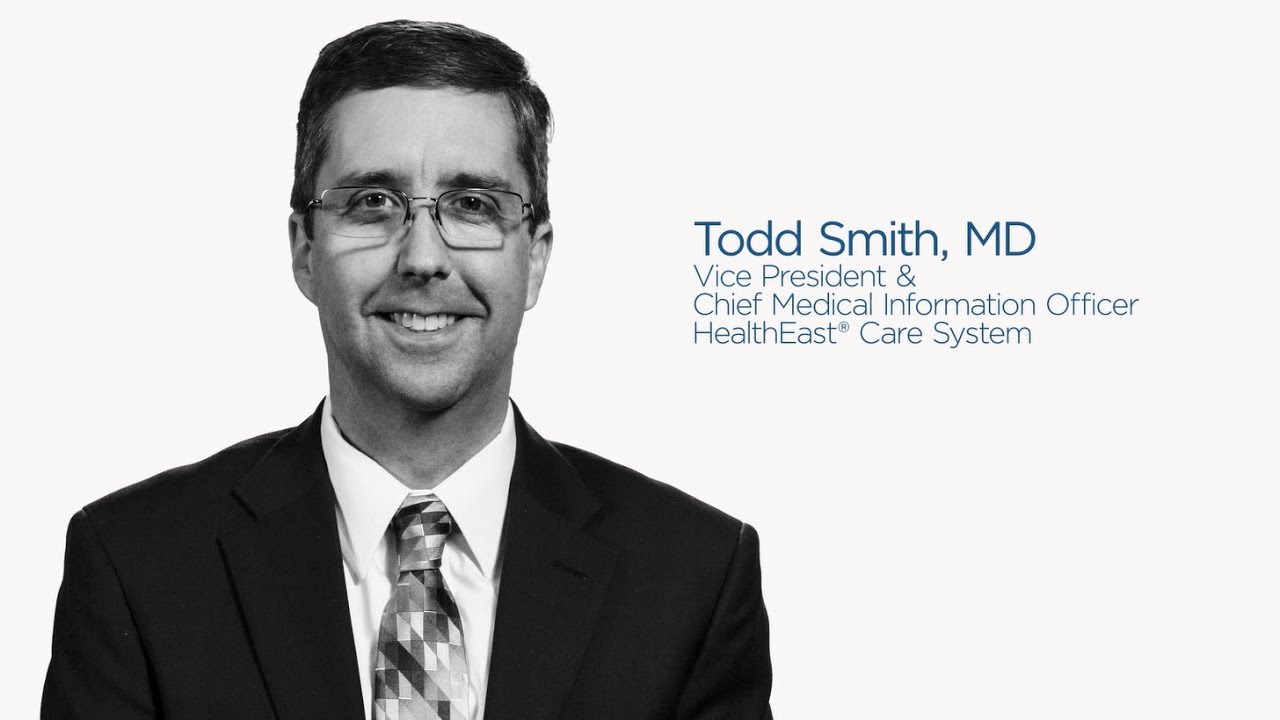 Todd Smith, MD
Vice President & Chief Medical Information Officer, HealthEast Care System Officer, HealthEast Care System Watch Dr. Todd Smith explain the manyadvantages of EPCS.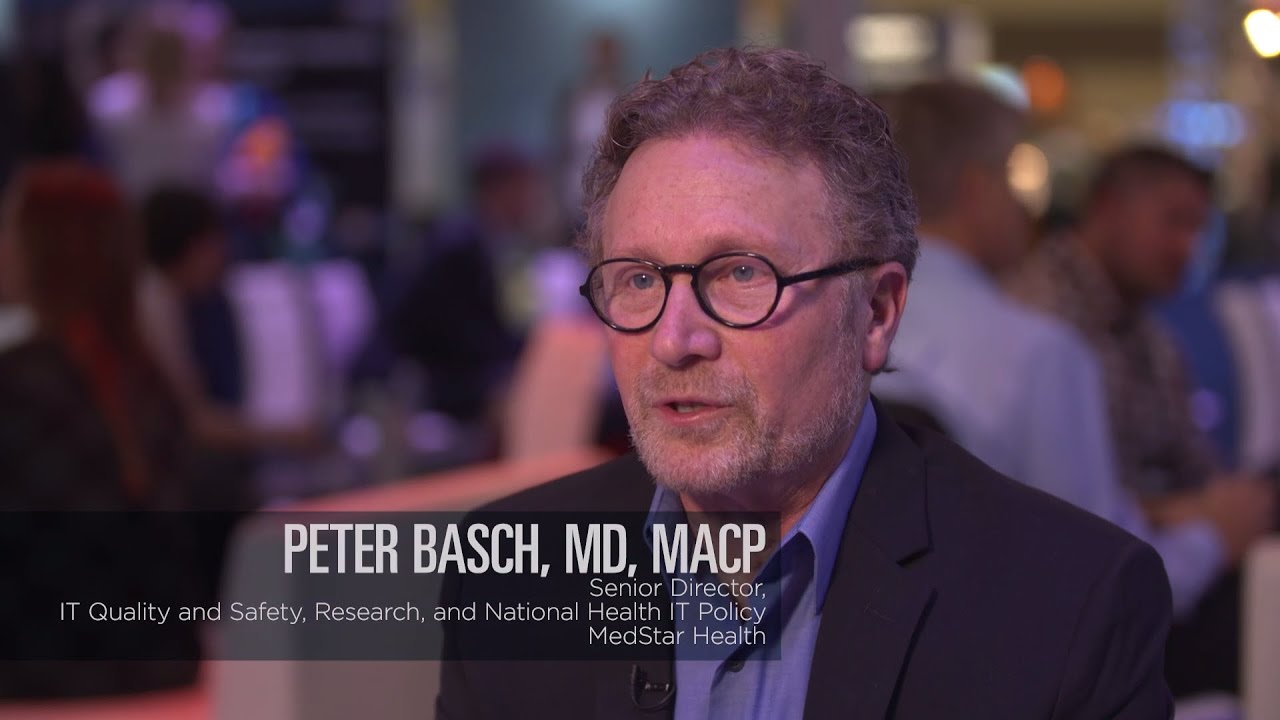 Peter Basch, MD, MACP
Senior Director, Health IT Quality and Safety, MedStar Health EPCS makes prescription renewal easier.
EPCS Readiness: Which States Lead The Charge?
Data sourced on: September 2022
About the SUPPORT Act
According to the Centers for Disease Control, in 2018 more than 67 thousand people died from prescription drug overdoses. Of those deaths, almost 70% involved a prescription or illicit opioid. The SUPPORT for Patients and Communities Act was signed into law in October 2018. It is a broad initiative designed to educate our healthcare workforce, standardize the delivery of addiction medicine, expand access to care and provide coordinated and comprehensive addiction treatment for patients.
EPCS is an important component of the SUPPORT Act, which mandates adoption of EPCS for all controlled substances under Medicare Part D. EPCS can go a long way towards preventing fraud and forgery of paper prescriptions and empowering healthcare providers to reduce drug theft and misuse while continuing to care for patients who need safe and effective pain management.
On December 1, 2020, CMS announced in a final rule its decision to require Part D providers use EPCS effective January 1, 2021. Because the final rule was issued just one month before the implementation date, CMS will delay imposing penalties for noncompliance until January 1, 2022, to minimize the burden on prescribers.
Additional policy and regulatory resources: