Electronic Prescribing of Controlled Substances (EPCS)
Efficient, safe and secure medication delivery.
Transitioning to EPCS is safe, legal and it's the right thing to do.
The SUPPORT Act requires electronic prescribing for all Medicare Part D controlled substances. This mandate, which took effect on January 1, 2021, is designed to help prevent misuse of opioids and other controlled substances. See the resources page to learn more.
On December 1, 2020, CMS announced in a final rule its decision to require Part D providers use EPCS effective January 1, 2021. Because the final rule was issued just one month before the implementation date, CMS will delay imposing penalties for noncompliance until January 1, 2022, to minimize the burden on prescribers.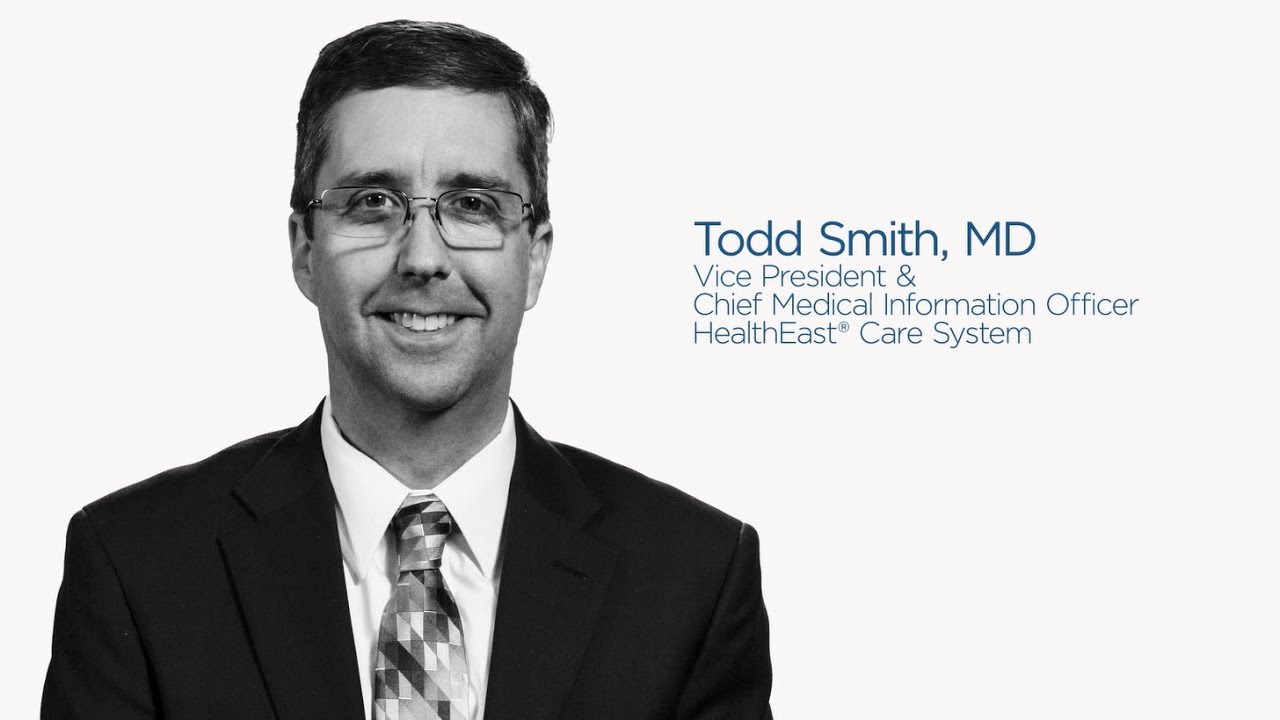 Watch Dr. Todd Smith explain the many advantages of EPCS.
Check Your EHR Status with Surescripts
Find out if your software is EPCS-ready.
Get EPCS today
Implementing EPCS is easier than it sounds. With the federal deadline quickly approaching, there's no better time to get started. Simply select your practice type to begin.
Solo and Small Practices
Practitioners registered to an individual DEA number
GET STARTED
Health System Affiliated Practices
Practitioners registered to a shared DEA number
GET STARTED